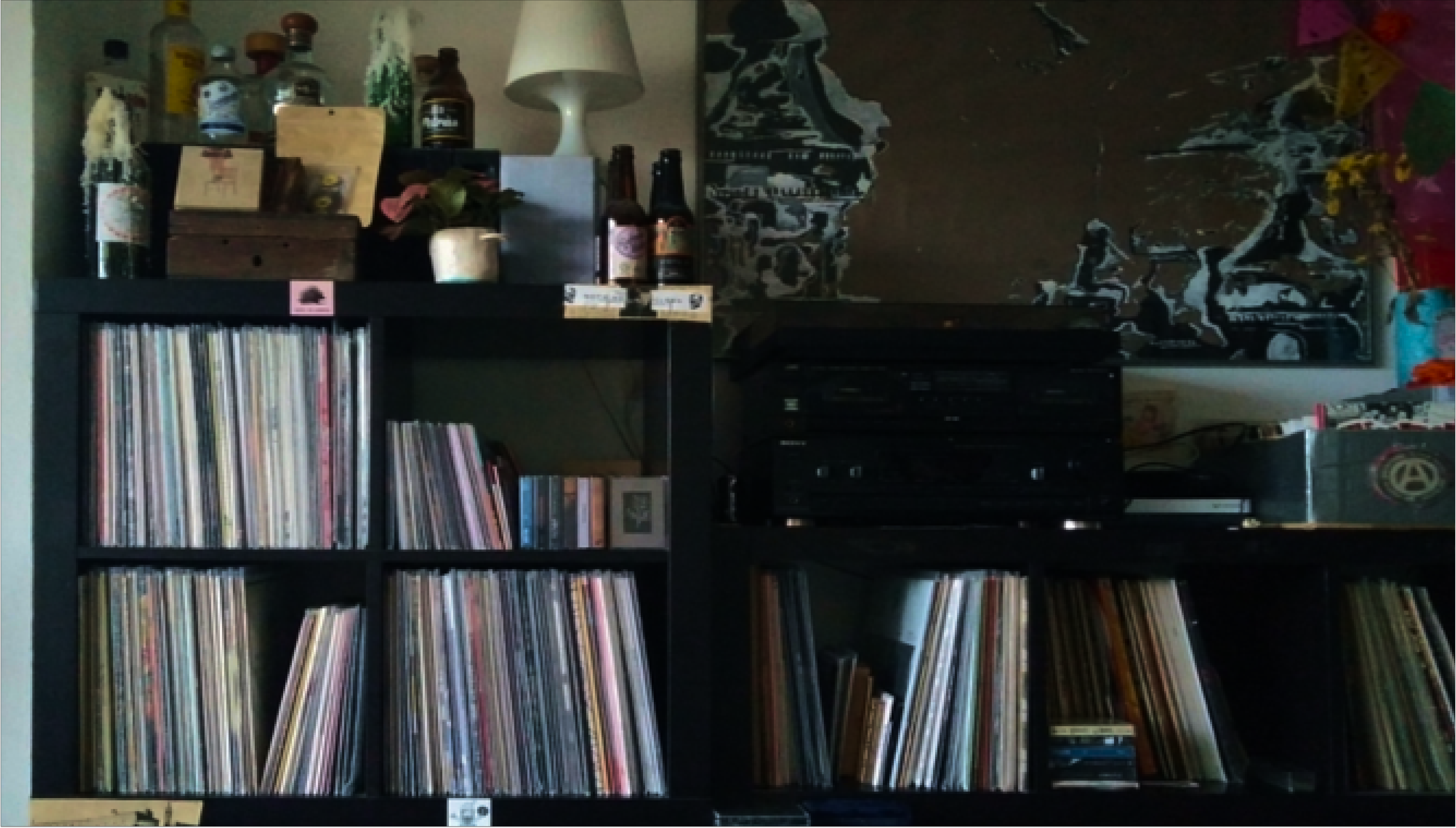 Thanks for visiting this page! It is the construction site of the new home of Krimskramz, everything is fully functional already, but more content is to be added regularly.
Krimskramz is a DIY label offering mainly punk-related records and additional objects.
It has been founded in the beginning of 2015 in Würzburg, Germany and has been relocated to Barcelona in the end of 2015.
---
Since I will be travelling with Fließgewässer from April-August I have reduced the prices on almost every record in order to make some space in our house. Most 12″ are at 7€ and most 7″ at 3€.
Also this will help breaking even again and being able to release at least some new records this year 🙂
---
News: OUT NOW:
033: TANO! – Cants Als Malsons 12″ LP
034: TRÖPICAL ICE LAND – D 12″ LP
035: LYTIC – onesidedlp 12″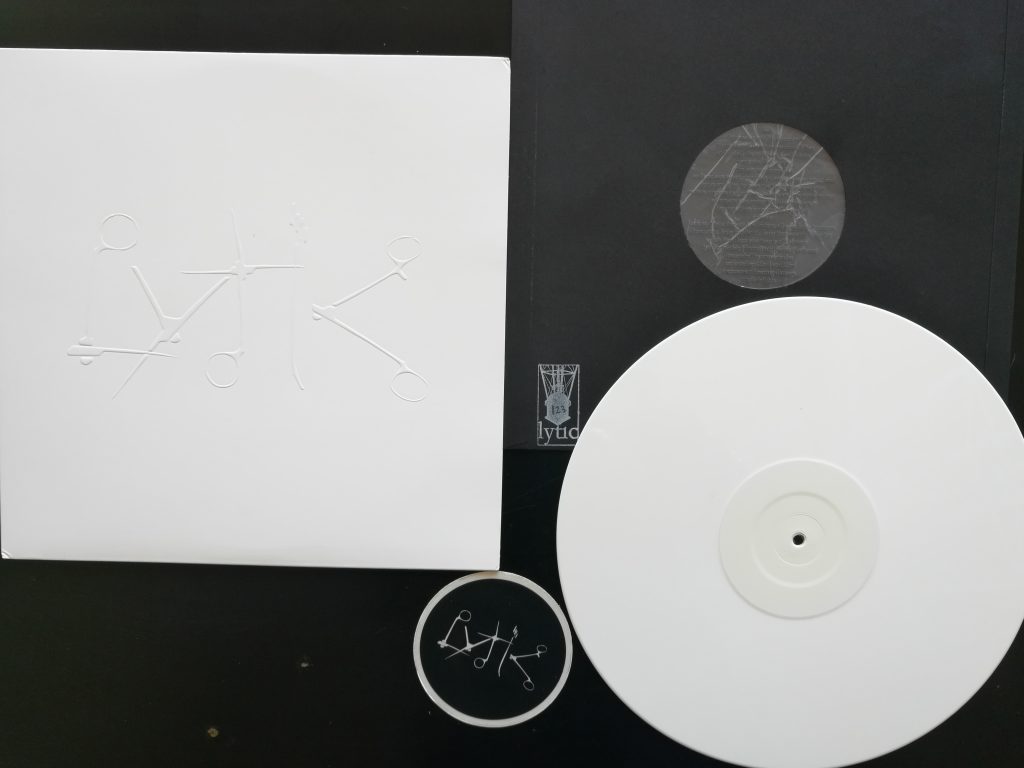 ---
News: OUT SOON:
036: WILLIAM LUKE VALERIO – He pujat al cel i he vist tots els dimonis dels que fugia Tape
037: Fließgewässer / Ivette Díaz​-​Espín – Enllaç Tape and Fanzine (the interludes are online already)
038: ABOVE THE TREE Tape
william luke valerio

fließgewässer

ivette díaz espín

above the tree
---
CONCERTS:

A finales de Febrero Krimskramz y amigxs dan la bienvenida a La Petite Mort / Little Death y Man Man Man, dos grupos exquisitos de Alemania, más Mendra, estrellas jóvenes de Sant Feliu de Guíxols. Os esperamos en el Pumarejo para que bailéis con nosotrxs!


La Petite Mort / Little Death
Disco-Screamo, Rodgau
https://lapetitemortlittledeath.bandcamp.com/

Mendra
Emo, Sant Feliu de Guíxols
https://mendra.bandcamp.com/

Man Man Man
Synthpop con anabólicos, Leipzig
https://manmanmanleipzig.bandcamp.com/


Domingo 23 de Febrero 2020 a las 19 horas.

5 euro + 2 euro cuota socix Pumarejo.


El Pumarejo
Av. Carrilet 187, Nau 4
Metro Can Tries / Gornal

More infos:
https://www.facebook.com/events/134561527609984/

Formes diverses de vida / ambient / drone con:

ITW
Drone, Benicarló
https://intothewave.bandcamp.com/

IDLS
interpretaciones del lleve sentir
Ambient, Oleiros
https://interpretacionesdellevesentir.bandcamp.com/

Gaunt
Drone, Alicante
https://gaunt2.bandcamp.com/releases

Fließgewässer
Ambient, Hospitalet
https://fliessgewaesser.bandcamp.com/


Viernes 3 de Abril 2020 a las 19 horas.

5 euro + 2 euro cuota socix Pumarejo.


El Pumarejo
Av. Carrilet 187, Nau 4
Metro Can Tries / Gornal