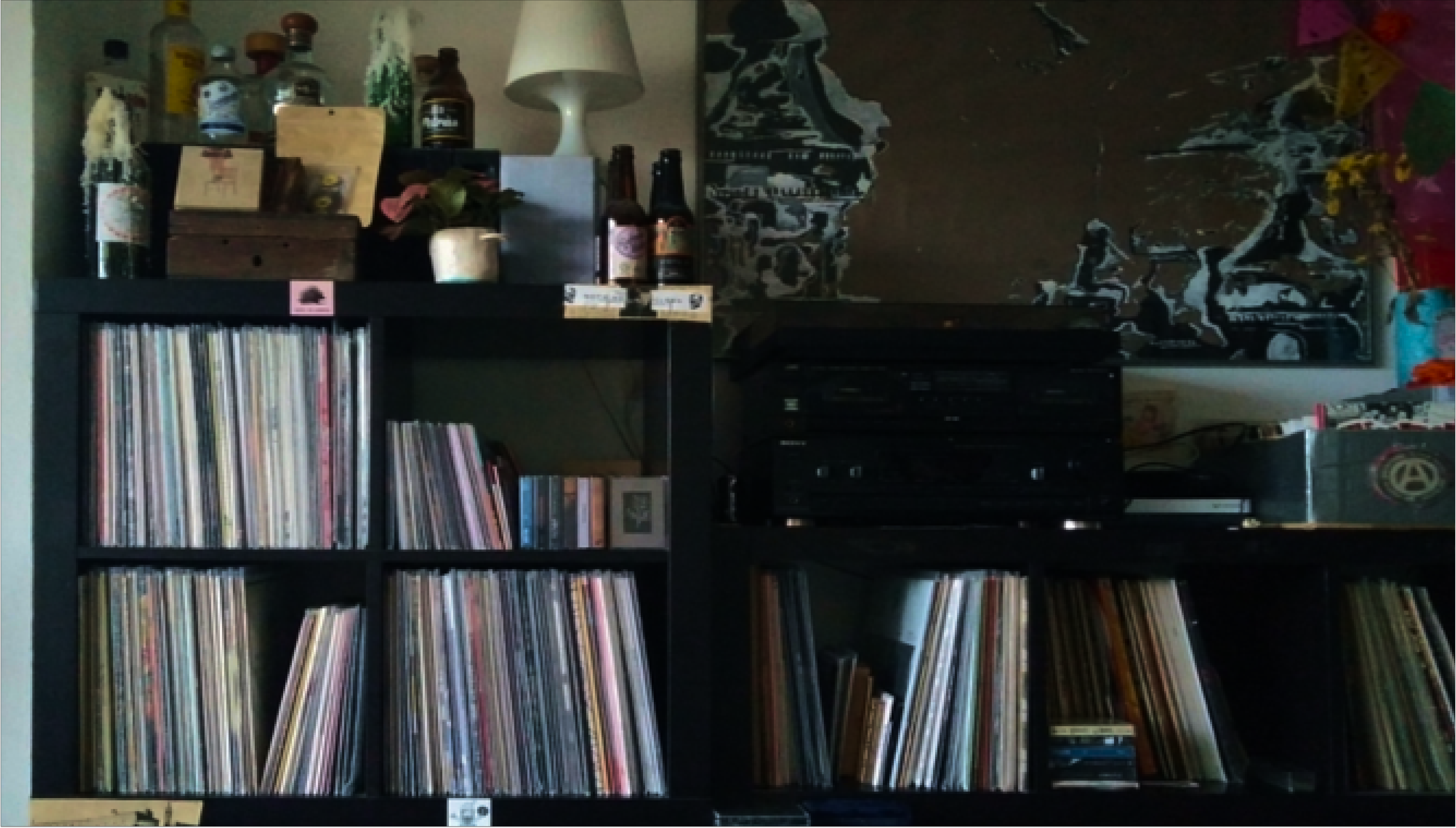 Thanks for visiting this page! It is the construction site of the new home of Krimskramz, wich will probably remain a construction site forever.
Krimskramz is a DIY label offering mainly punk-related (at least speaking about the mentality) records and additional objects.
It has been founded in the beginning of 2015 in Würzburg, Germany and has been relocated to Barcelona in the end of 2015.
---
2021_
Pre-order: 041 KLS – Noisehits 12″


---
2020_
Out now: 040 alibikonkret – Dummy Data Tape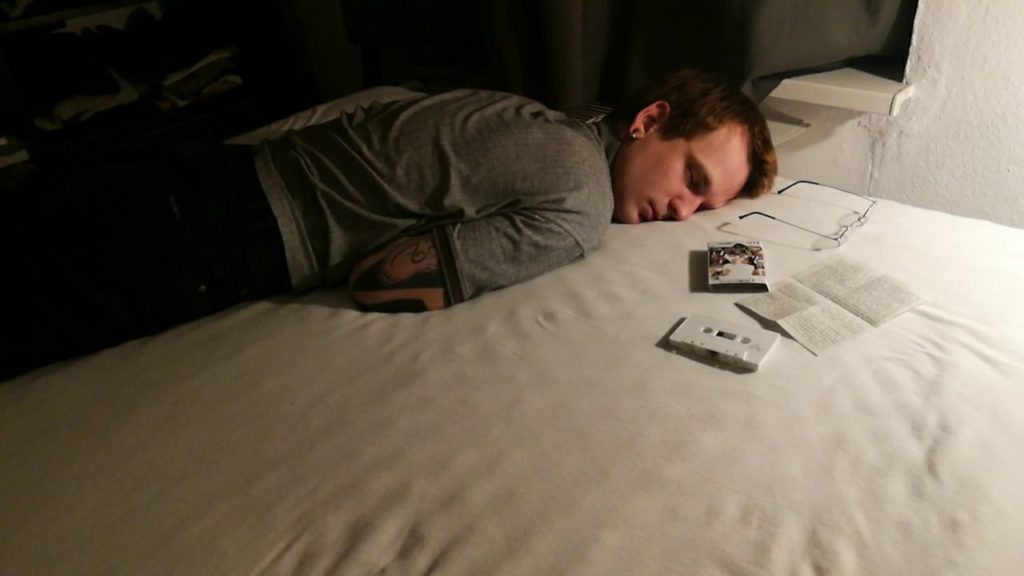 ---
2020_
040: ALIBIKONKRET – Dummy Data Tape (Ambient, Electro)
039: TERESA CARRETERO FRANCISCO RICO – Flaschenpost Tape (Improvisation, Ambient, Political)
038: ABOVE THE TREE – King Above Tape (Noise, Blues, Folk)
037: FLIEßGEWÄSSER / IVETTE DÍAZ-ESPÍN – Enllaç Tape & Fanzine (Ambient, Poetry, Impro)
036: WILLIAM LUKE VALERIO – He pujat al cel i he vist tots els dimonis dels que fugia Tape (Ambient, Spokenword, Pop – not here yet)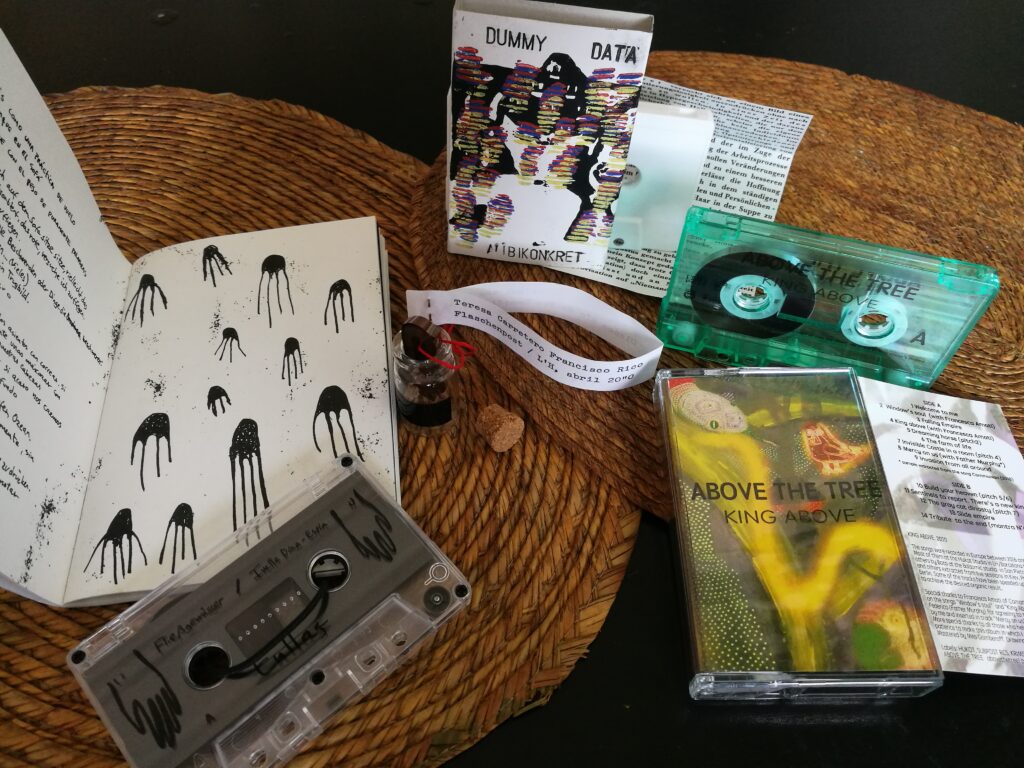 ---
2019_
035: LYTIC – onesidedlp 12″ (Screamo, Grind, Ex-Saetia, Ex-OffMinor)
034: TRÖPICAL ICE LAND – D 12″ LP (Screamo, Postrock)
033: TANO! – Cants Als Malsons 12″ LP (Post-Hardcore)
032: RECIPROCATE – Demo Tape (Rock, Blues, Ex-Shieldyoureyes)

…
---
In the distro most 12″ are at 7€ and most 7″ at 3€.
This will help breaking even again and being able to release at least some new records this year 🙂

---
Feel free to folllow us on Bandcamp in order to be informed about new releases automatically: